Prerequisite
1. PlayerMaker : Realize your creative vision without knowing how to program!

2. Midi Tool Kit Pro : Add Midi music to your application. See Here.

3. And also : download, unzip and import this package:
The dedicated MPTK actions will be found in the Audio category. See below example of actions available with MPTK.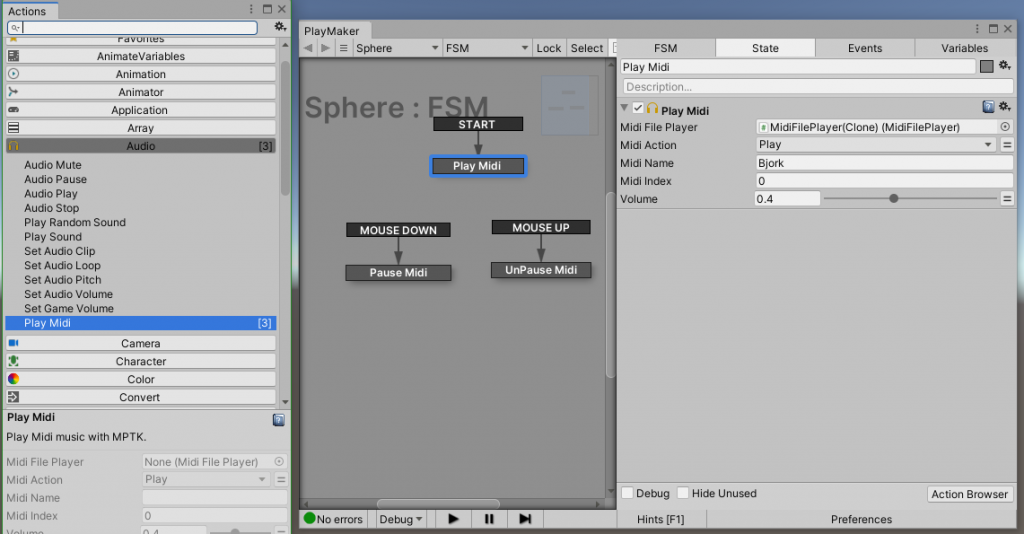 Have Fun !